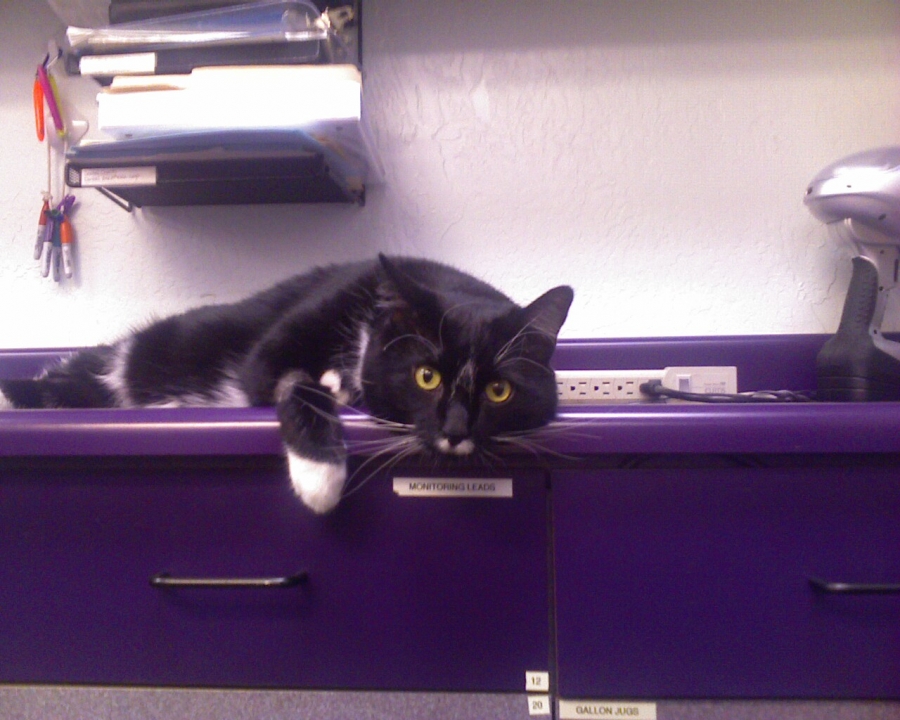 Complete Veterinary Services
Traditional & Holistic Therapies
Wellness â–ª Dentistry â–ª Surgery â–ª Chiropractic â–ª Acupuncture
Full Service Grooming â–ª Boarding

Animal Hospital at Tatum Ranch is a full service, small animal veterinary hospital providing comprehensive medical, surgical and dental care.

We provide a full range diagnostic procedures, in-house testing as well as the use of external laboratories. We also work closely with local specialists when specialized diagnostic procedures are required. Our facility includes up to date pharmacy, in-hospital surgery suite, in-house digital x-ray capabilities, a closely supervised hospitalization area, and indoor boarding kennels, and grooming facility.

We're not huge, we're not corporate, and we don't spend our money on fancy furnishings. Only the best in veterinary medicine, and some of the best diagnostic equipment in Arizona. We understand the special role your pet plays in your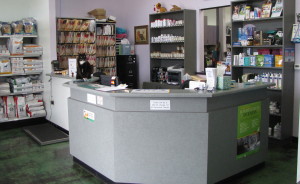 family and are dedicated to becoming your partner in your pet's health care. We treat your pet as we would our own. Our goal is to practice the highest quality medicine and surgery with compassion and an emphasis on client education. Our entire healthcare team is committed to providing personal attention to the unique concerns of each individual pet owner.
Animal Hospital at Tatum Ranch is now offering Laser Therapy for your pet.
Veterinary Cold Laser Therapy (VCLT) that uses a Low Level "Cold" Laser Therapy to stimulate healing and reduce pain for many Dog and Cat ailments.
Ask Dr. Anger about the possible benefits of Low Level Laser Therapy for your pet today.